Welcome to Clearview Valley Farm..
Struggling to get Healthy Food on the table for the Family?
Want to change your diet and eat Clean, Chemical-free Foods?
You are at the right place!
We offer Raw Milk and Dairy, Pastured Meats and more foods that are free of any Chemicals, Hormones, Antibiotics, Soy, and GMO's.
Our Traditional Amish Family Farm practices sustainable, biodynamic methods in accordance with Weston A. Price Foundation standards.
We are Nestled in the nutritious heartland of Lancaster County, Pennsylvania.
We ship by UPS, so we ship directly to your door in the USA.
This is a Private Membership Association..
There is a contract that you will be required to Sign before the food will be shipped.
This is a Family Farm, and we take daily care of all our animals and they provide us with Healthy foods.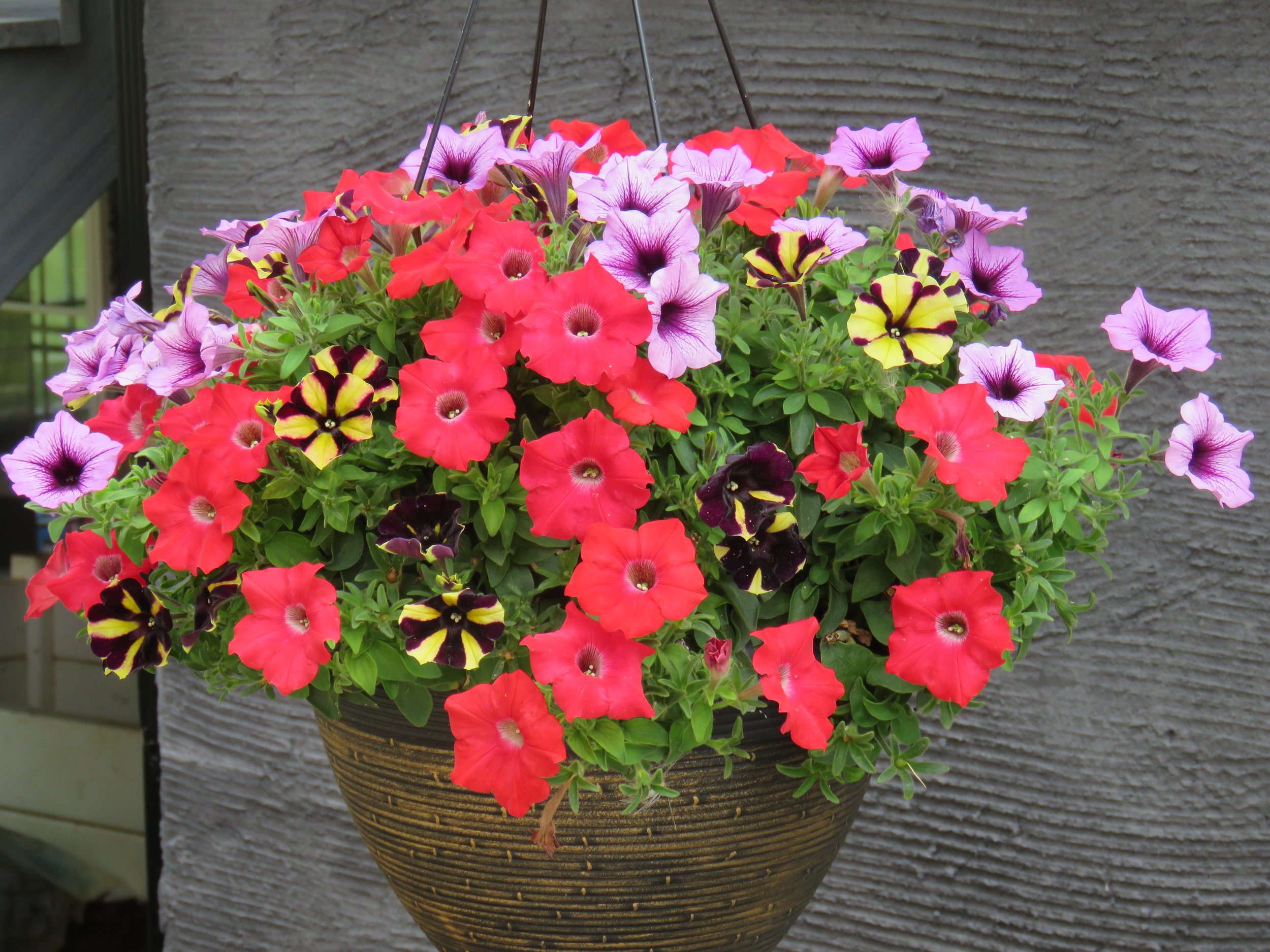 We are considered a Private Raw Milk Club. And all you have to do to become a member, is sign an agreement. You can sign that after you placed the order. So go ahead place the order, then Gideon will contact you via Email.